Petbrosia Customized Pet Food Giveaway
Enter below for your chance to win!
Thank you to our Sponsor and Hosts.  

Sponsored By:
Hosted By:
Proudly Bring You The Petbrosia Customizeable Pet Food Giveaway! A BIG thank You to ALL blogs participating!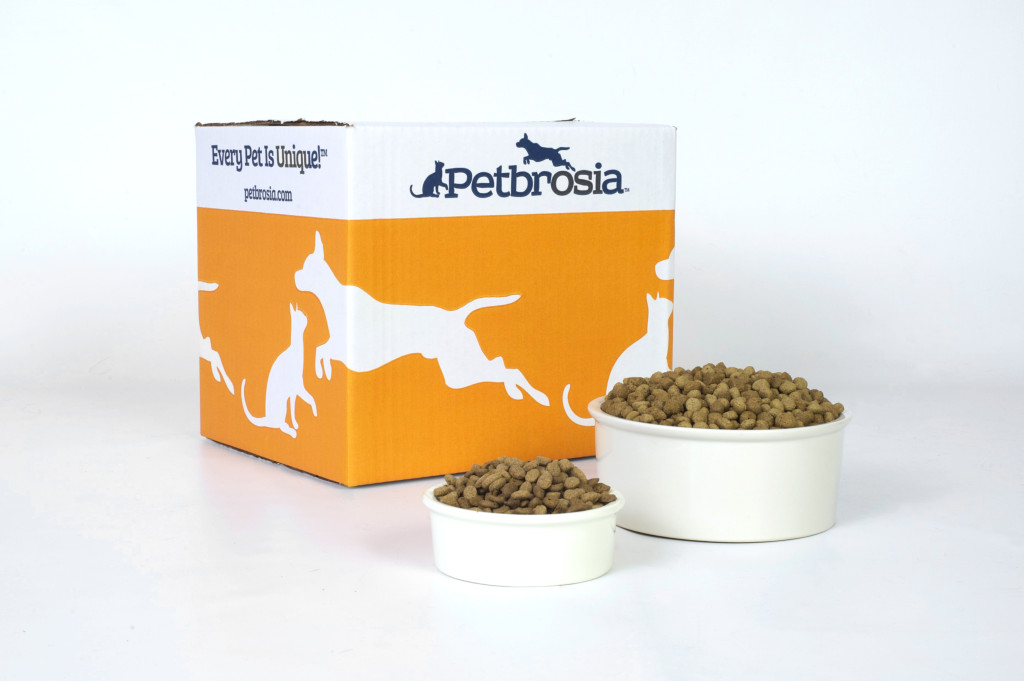 I was lucky enough to be asked to do a product review for Petbrosia Pet Foods, which is a customized, all-natural pet food! Petbrosia determines the right Petbrosia diet for your dog or cat based on their breed, age, weight, food allergies, activity level, and other needs you feel should be brought to their attention. They use only the highest quality, all-natural ingredients, grown and raised by farmers across America. No corn, No wheat, No soy, and No by-products. Go online to Petbrosia to customize the perfect diet for your pet!
Get 50% off a box of Petbrosia Pet Food with Promotional Code: AUGCUE
Check out my review HERE